Industry experts agree: It is not a matter of if your business will be hacked, but when. Don't jeopardize your business by falling behind the curve. Learn about data security risk and liability and cyber-attack mitigation from a roster of experts including the FBI Cyber Division, attorneys, public relations specialists, and technology professionals.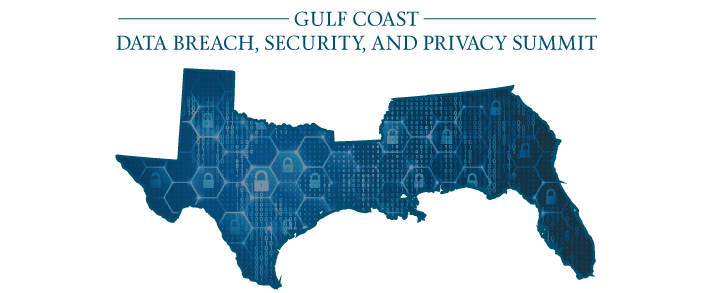 Video Presentations
"Information Privacy and Database Breach Law and Liability" - Presented by Ray Areaux (Carver Darden Law Firm)

Description: A general overview of information privacy laws with some emphasis on database breach liability. Review of emerging trends.

"Cyber is for Everyone" - Presented by Jacqueline M. Brettner (Carver Darden Law Firm) & Clark Zelenka (Eagan Insurance Agency)

Description: How cybersecurity threats and data breaches have changed the way in which businesses must manage risk. Provides guidance on best practices for business clients to avoid data breaches, and how to properly assess cyber risks and transfer potential liabilities via cyber insurance.

Panel Discussion – "Technology Best Practices to Protect Your Data" - Moderated by Darryl d'Aquin (CommTech) 

Description: Panel includes subject matter experts from Microsoft, NetDocuments, 8x8, SonicWall, and Hewlett Packard Enterprise.

"Understanding the Cyber Threat Landscape" - Presented by Special Agent James Ridder (FBI)
"Anatomy of a Data Breach" - Led by Virginia Miller and Greg Beuerman (Beuerman Miller Fitzgerald Communications Firm)

Description: The workshop will highlight various issues within a data breach and help you facilitate a data breach response plan.