Does your in-house IT team need occasional advanced help on special projects? Do you have a special project that requires an IT specialist to implement? Are you a small business that does not have an IT team and needs help with upgrades, audits, and evaluations to determine the next step? CommTech will work with your staff, both technical and non-technical, to support special needs or projects that may arise, by augmenting and complementing your in-house capabilities.
We offer our IT expertise on an hourly or project basis in order to give your staff the extra support they may need from time-to-time in order to complete projects smarter, faster and better. Whether it's providing day-to-day help desk assistance or catering to larger, more complex needs and planning, CommTech can help your business design a plan that outlines your project from concept to completion with your team.
Find out how having us team up with your existing IT department can help you meet technology challenges and grow your business without the prohibitive costs.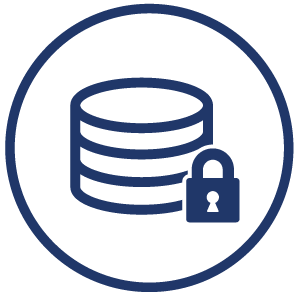 The obligations placed on your business by industry-specific regulations can be confusing and cumbersome - and you've got better things to spend your time doing. CommTech takes away the pain, with expert solutions that give you the peace of mind of knowing everything is taken care of.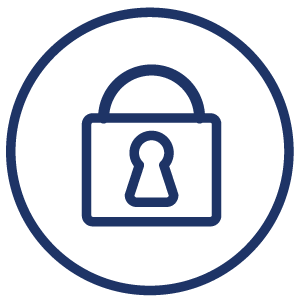 Ensure that you're fully armed against the myriad of different threats to your business, and that you are using the technology that allows you to operate at your most efficient, with our tailor-made Technology & Security Audit solutions.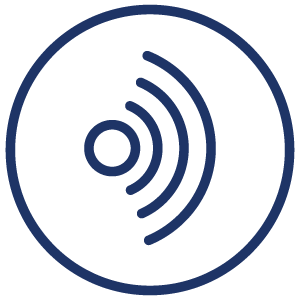 Demand for high-bandwidth applications and services is exploding - so it's vital that you make sure you're one step ahead of the trend and able to deliver. Our partnership with Ruckus allows you to benefit from the most cutting-edge wireless solutions available.