The cloud is more than just the newest technology buzzword; it is an integral part of CommTech's Disaster Recovery (DR) plans, and a time-tested and proven tool that allows for growing and start-up companies to easily expand in a cost-efficient, seamless manner. CommTech has used cloud services such as Microsoft's Office 365 and DOYENZ, as well as virtual servers for small and large organizations for many years in order to improve business continuity, take care of backups, and reduce IT costs.
While many IT firms are scared of the potential for negative impact that cloud services can occasionally cause, CommTech has embraced the inevitable move to these services as beneficial to the long-term growth of our clients. As one of the most experienced IT firms in the Gulf South, CommTech helps companies evaluate and migrate to cloud services and technologies that provide cost and performance benefits. Need more proof? Microsoft views CommTech as its leading integrator of cloud solutions in the Gulf South.
When you work with CommTech on your Hosted and Cloud Solutions, you can be sure that we're in it for the long haul.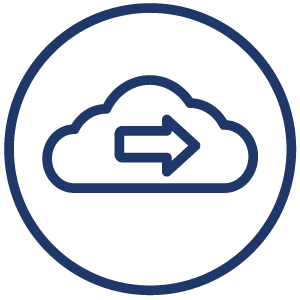 A powerful file-sync tool for desktop and mobile devices, that provides an easy way for your business to share and synchronize important data across multiple platforms while keeping security a top priority.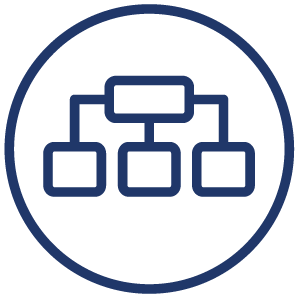 A cloud-based service hosted by Microsoft for a predictable and affordable monthly cost and no upfront infrastructure investments. Simple to use and easy to manage without the need for an IT expert.
If you are considering cloud computing or Office 365, it is important that you read this special report: